Bone Suckin' Skewered Shrimp & Scallops
2023-04-19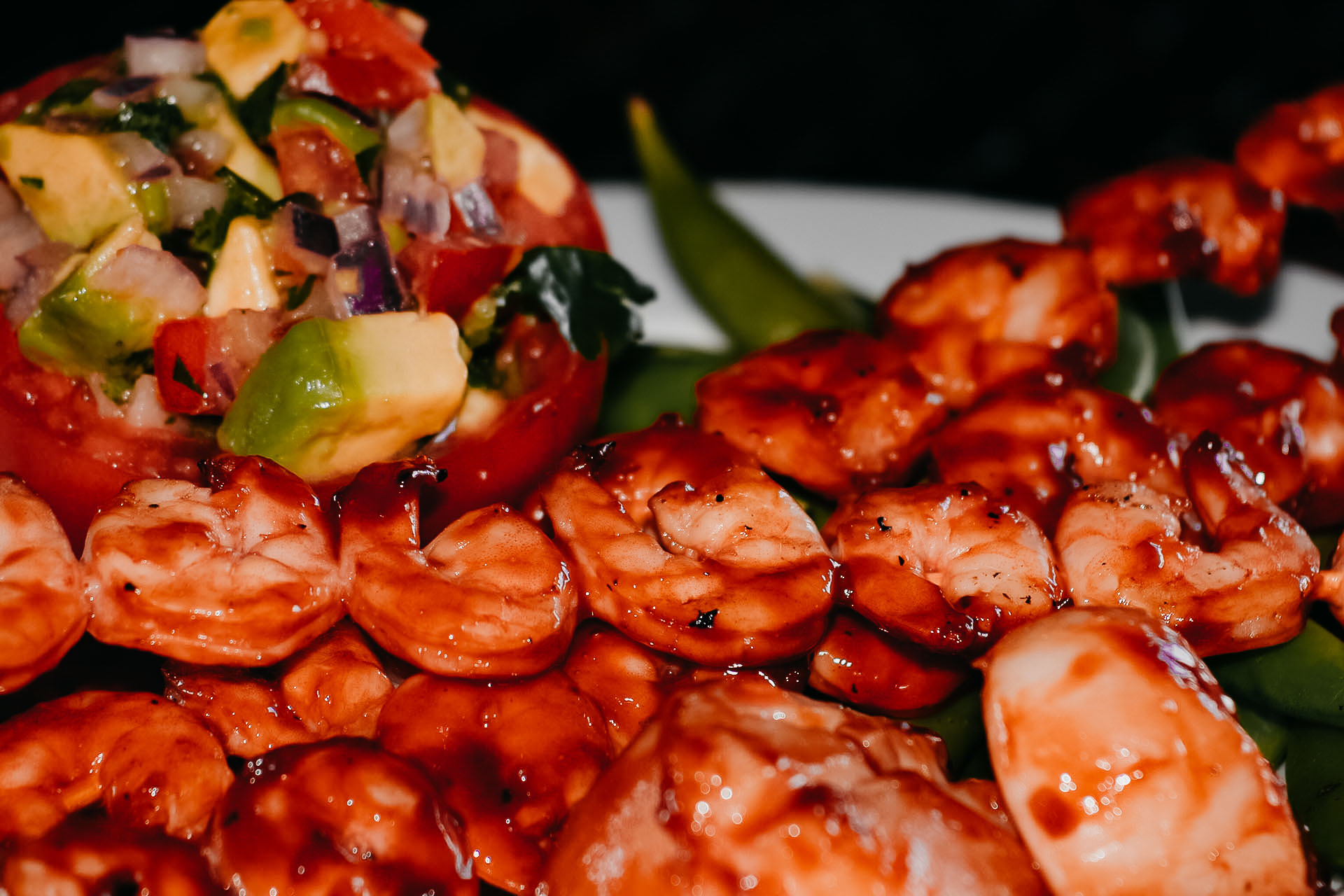 Yield:

4

Servings:

4

Prep Time:

10m

Cook Time:

8m

Ready In:

18m
Ingredients
Bone Suckin' Sauce®, 8 oz
Shrimp, 24
Scallops, 12
Wooden Skewers, 20
Method
Step 1
Before cooking the food, prepare the grill to a medium high setting.
Step 2
Double skewer the shrimp and scallops, 3 to 4 scallops per skewer and 6 shrimp per skewer. This way the shrimp and scallops are stabilized and do not flip. Brush the shrimp and scallops liberally with Bone Suckin' Sauce®.
Step 3
Place the Shrimp on the grill. Grill the shrimp for 2 minutes per side. Grill the scallops for 3 to 4 minutes per side, depending on how large they are. Serve over salad, pasta or rice. Enjoy!