Bone Suckin' Seasoning Beef Ribs
2023-03-30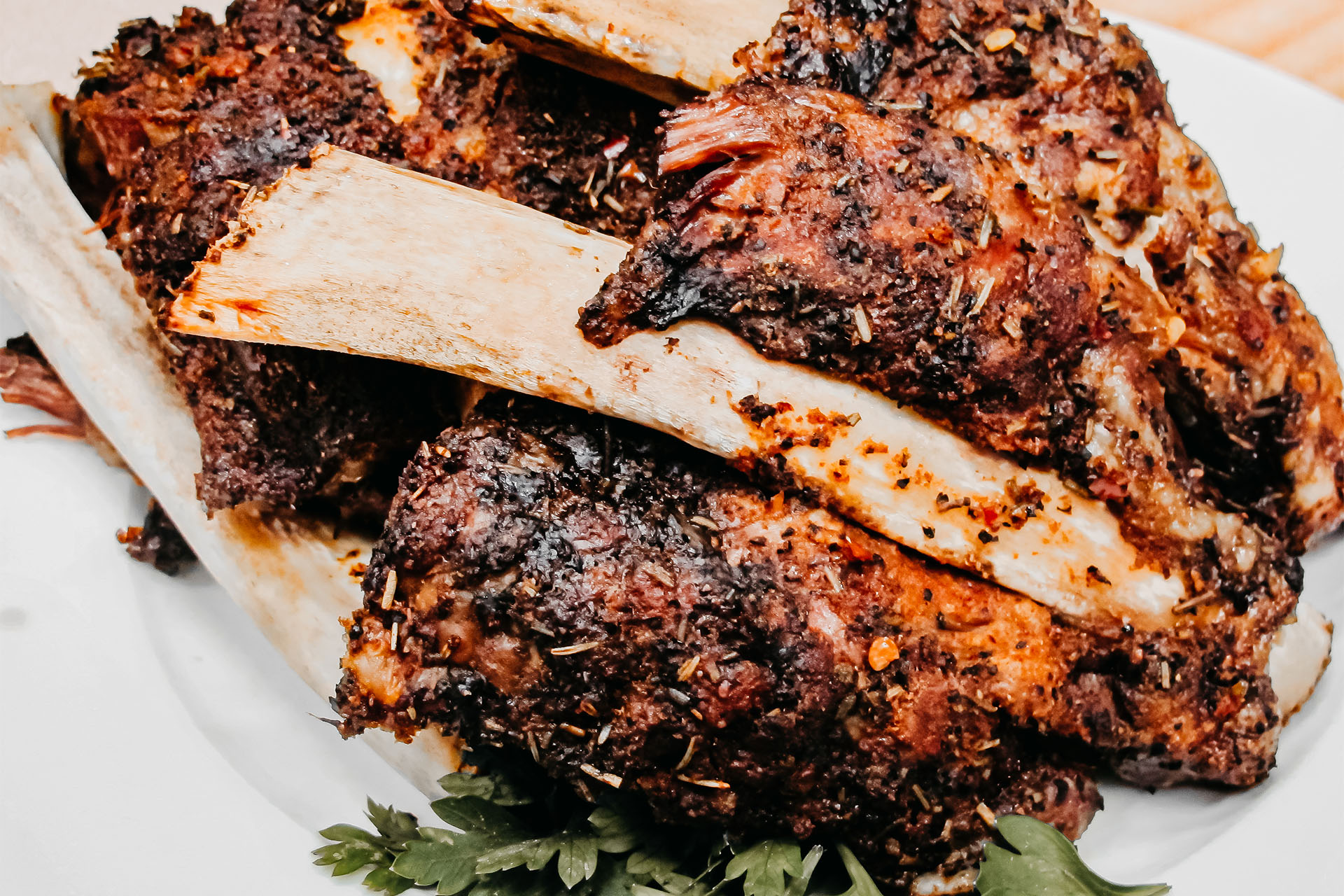 Yield:

4

Servings:

4

Prep Time:

10m

Cook Time:

3:15 h

Ready In:

3:25 h
Ingredients
Bone Suckin'® Steak Seasoning & Rub, 4 Tbsp
Racks of Beef Ribs, 2
Method
Step 1
Preheat the oven to 350˚ F.
Step 2
Score the ribs in a diamond pattern on the back and front. Using 2 tablespoons per rack, rub Bone Suckin'® Steak Seasoning & Rub into the meat on both sides of the rack. Cut the rack of ribs in half.
Step 3
Line a baking sheet with enough aluminum foil to completely cover the ribs and crimp the sides to seal the foil.
Step 4
Bake in the oven for 3 hours covered and 15 minutes uncovered at the end of cooking time. Enjoy!