Bone Suckin' Cajun Fish Filet
2023-04-03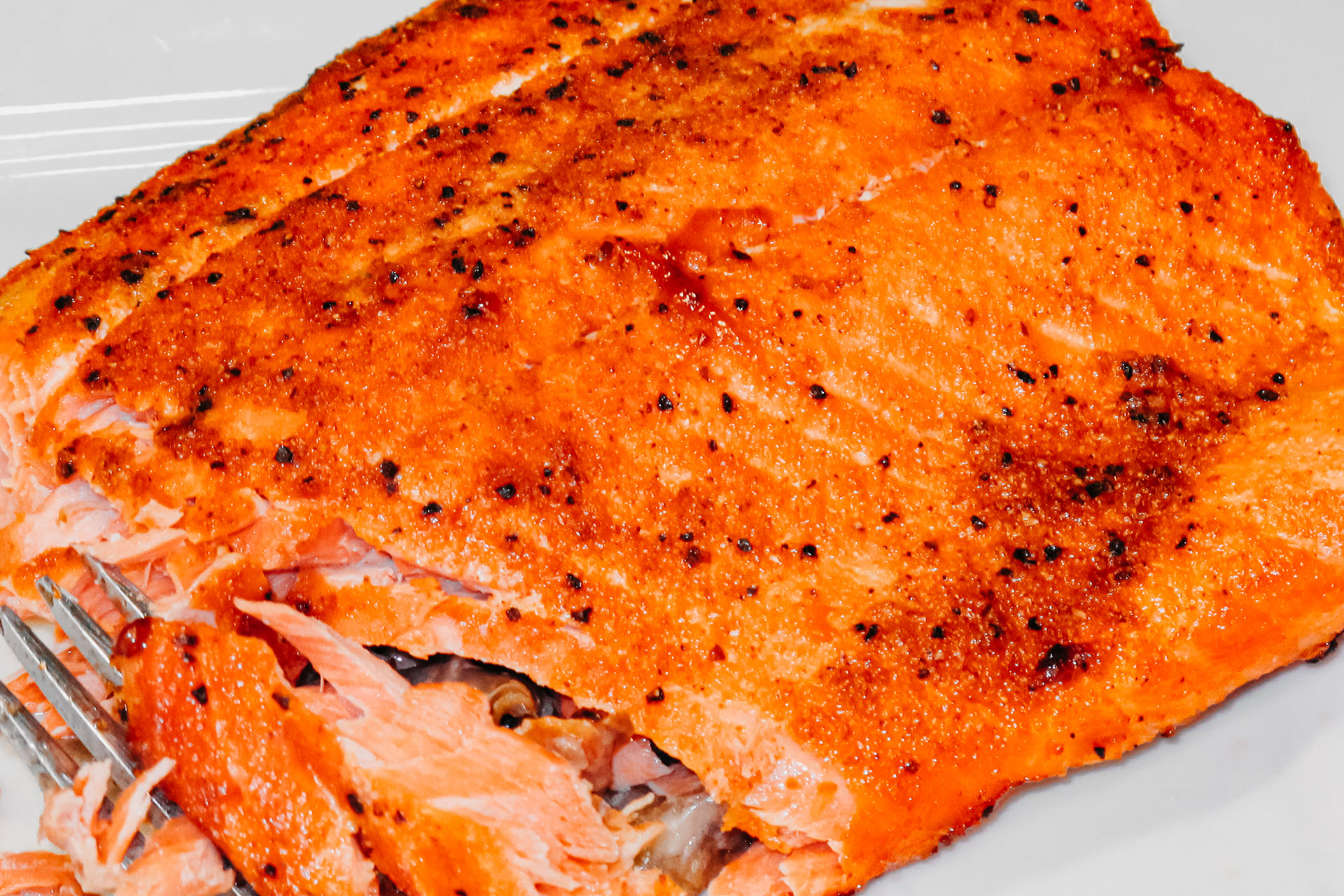 Yield:

4

Servings:

4

Prep Time:

5m

Cook Time:

20m

Ready In:

25m
Ingredients
Bone Suckin'® Cajun Seasoning & Rub, 2 Tbsp
Filets or whole fish, 4
Method
Step 1
Preheat the oven to 400° F.
Step 2
Before cooking food, rinse the fish and pat dry.
Step 3
For filets, rub both sides of the fish with Bone Suckin'® Cajun Seasoning. For the whole fish, cut 5 cross slits and rub with seasoning.
Step 4
Cook the filets for 15-20 minutes or until the fish flakes easily. For the whole fish, extend the cooking time as needed. Enjoy!