Bone Suckin' Braised Brussels Sprouts
2023-03-23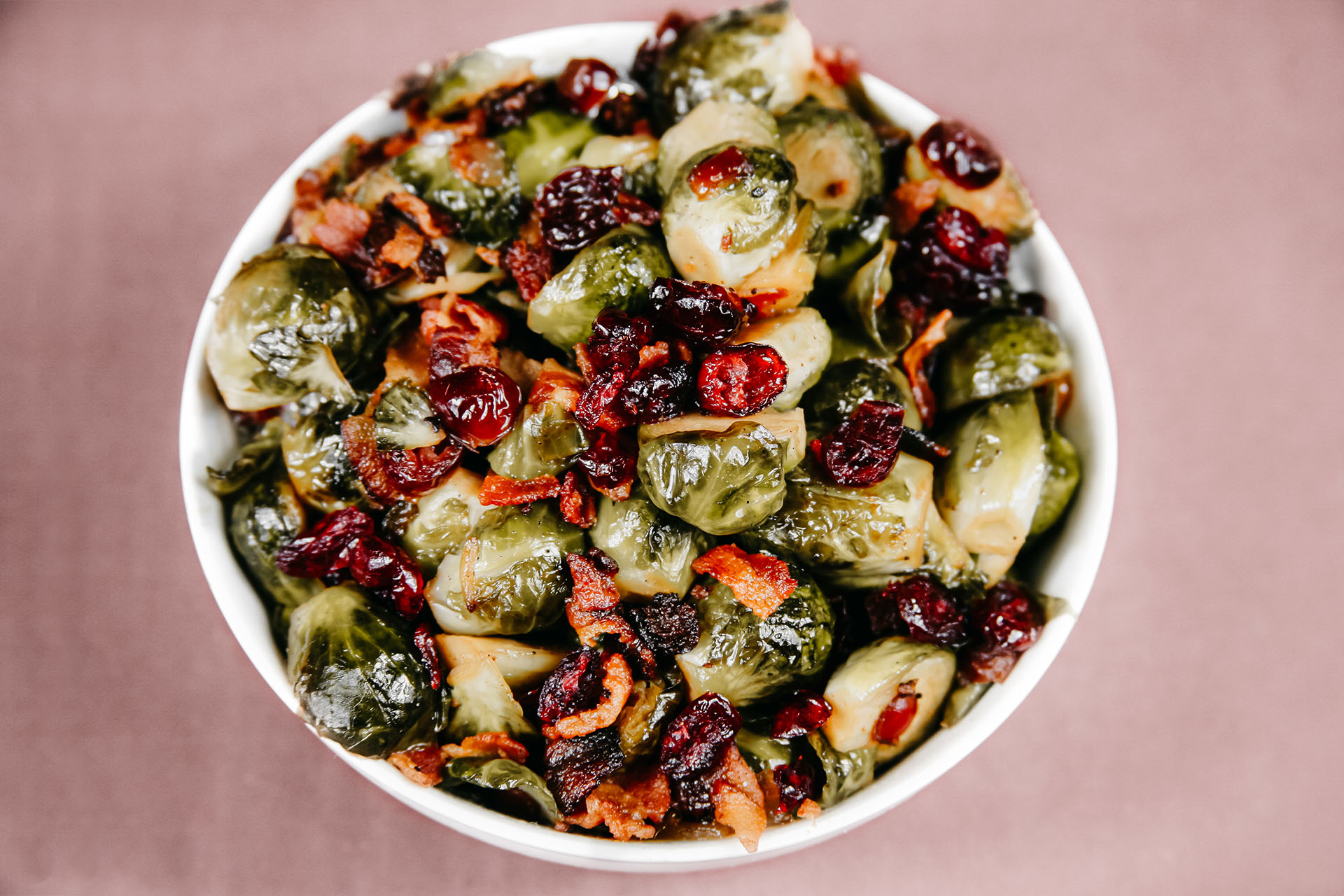 Yield:

4

Servings:

4

Prep Time:

10m

Cook Time:

15m

Ready In:

25m
Ingredients
Bone Suckin'® Yaki®, 1 Tbsp
Brussels Sprouts, 1lb
Bacon Slices, 4
Large Shallot, 1
Chicken or Vegetable Broth, 1/2 cup
Dried Cherries or Cranberries, 1/4 cup
Method
Step 1
Heat a pan on medium heat and then add bacon. Fry up the bacon until it is crispy and has rendered quite a bit of fat. Add shallots. Stir the shallots well into the bacon and fry the shallots until they become soft, but not burnt.
Step 2
Add the Brussels Sprouts and the cranberries to the pan. Add Bone Suckin'® Yaki® and broth. Stir evenly.
Step 3
Cover, and turn heat to low and allow the Brussels Sprouts to slowly braise in the liquid for about 15-20 minutes or until the Brussels Sprouts are tender. Enjoy!