Recipes from Ingredient:
Brisket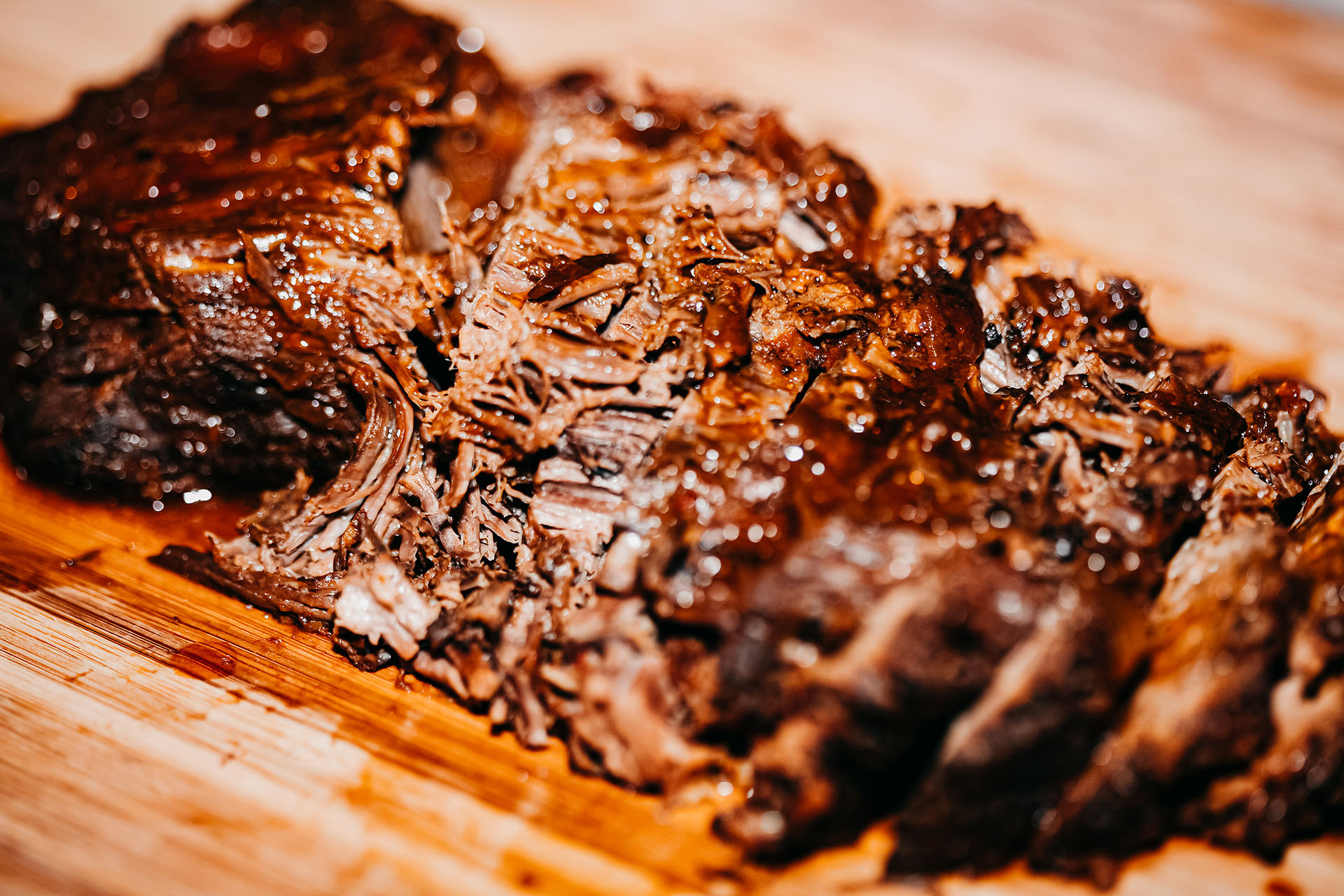 ---
This Brisket Recipe is a delicious slow cooker barbecue recipe!
Read more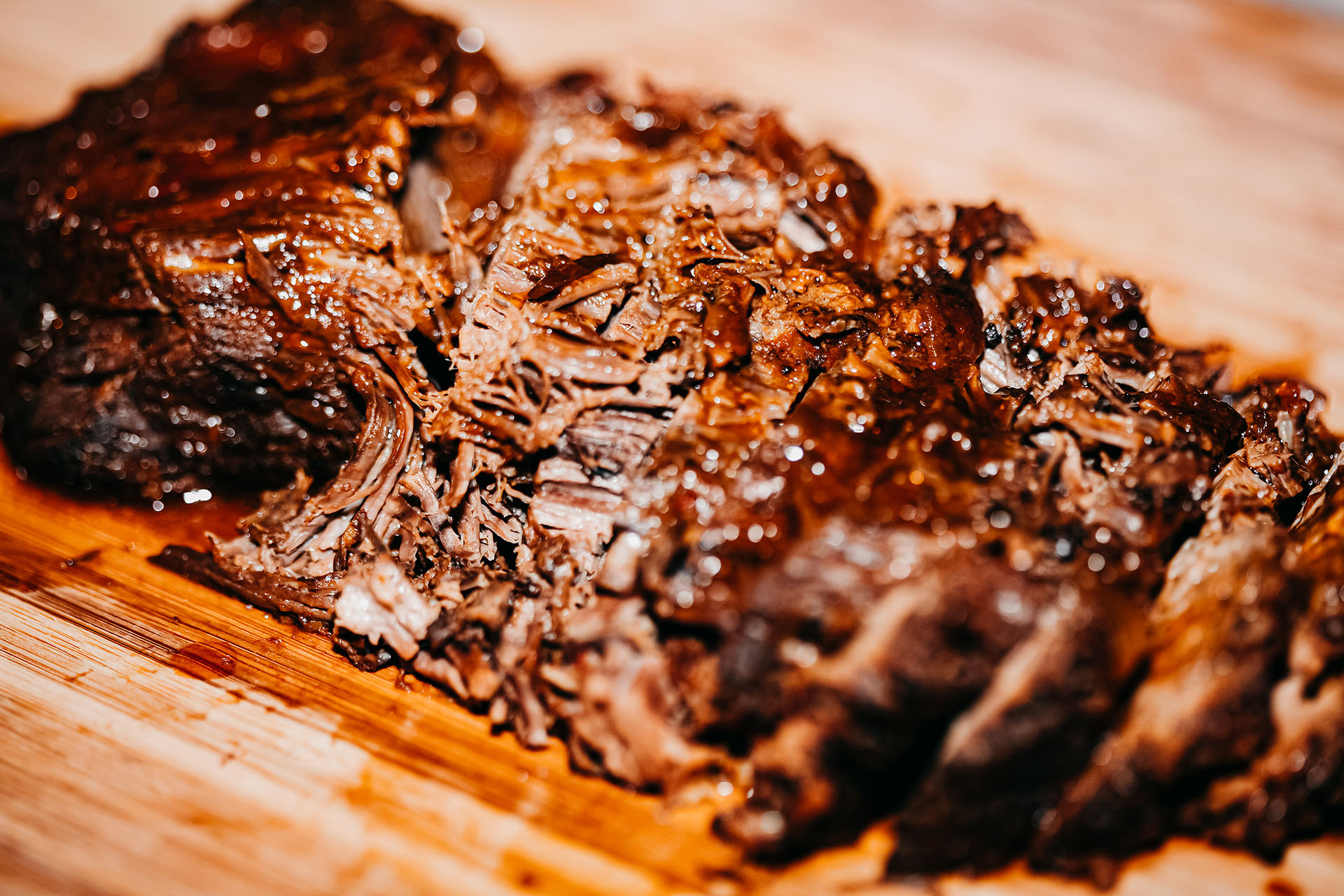 ---
Beef Brisket in the Oven Recipe | A delicious brisket is a wonderful treat for the whole family & for friends! Cooking it in the oven is so easy anyone can do it!
Read more