Recipes from Ingredient:
Bone Suckin' Sauce® - Spicy Sweet Southern™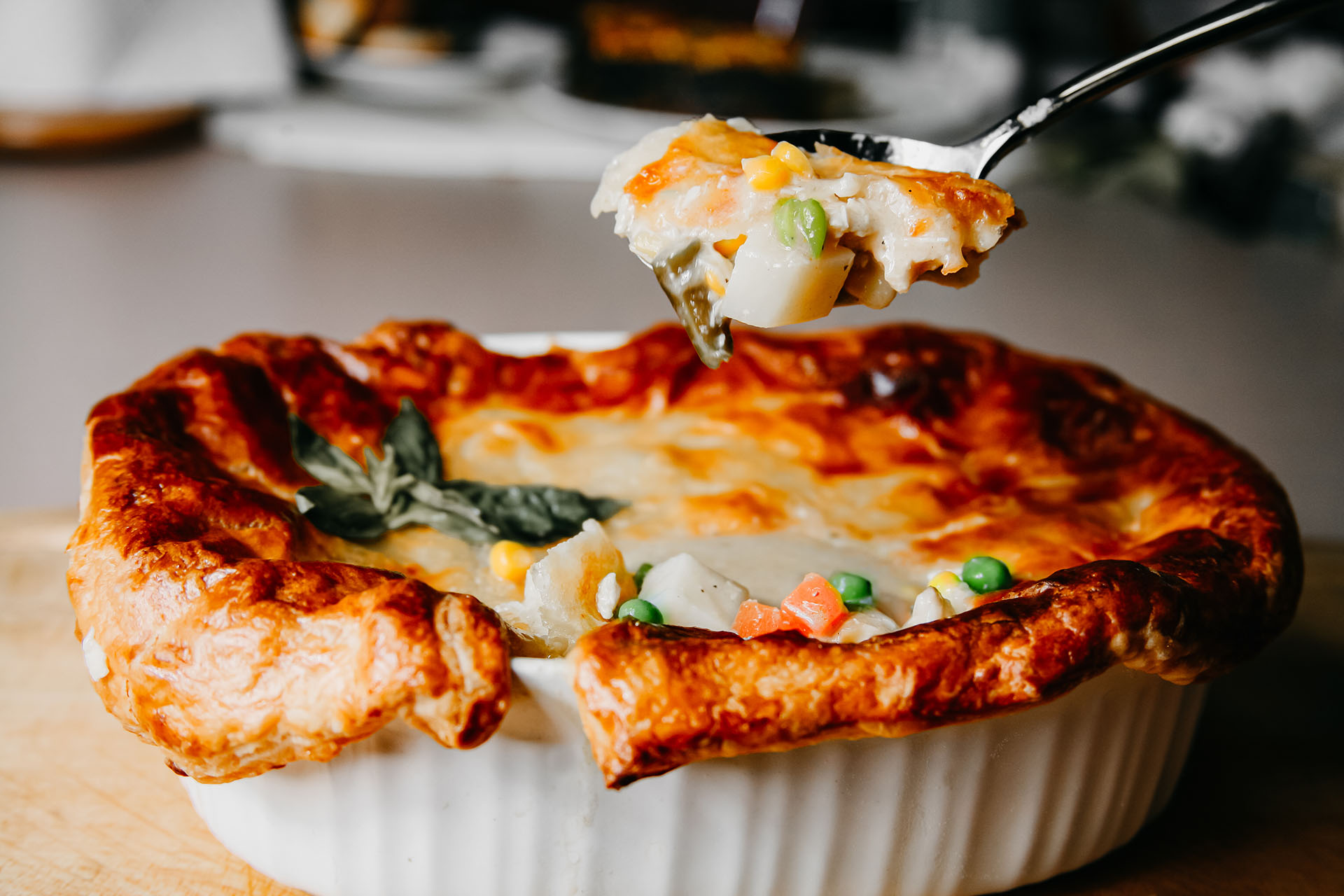 ---
This Chicken Pot Pie recipe will disappear right before your eyes, it's so good!
Read more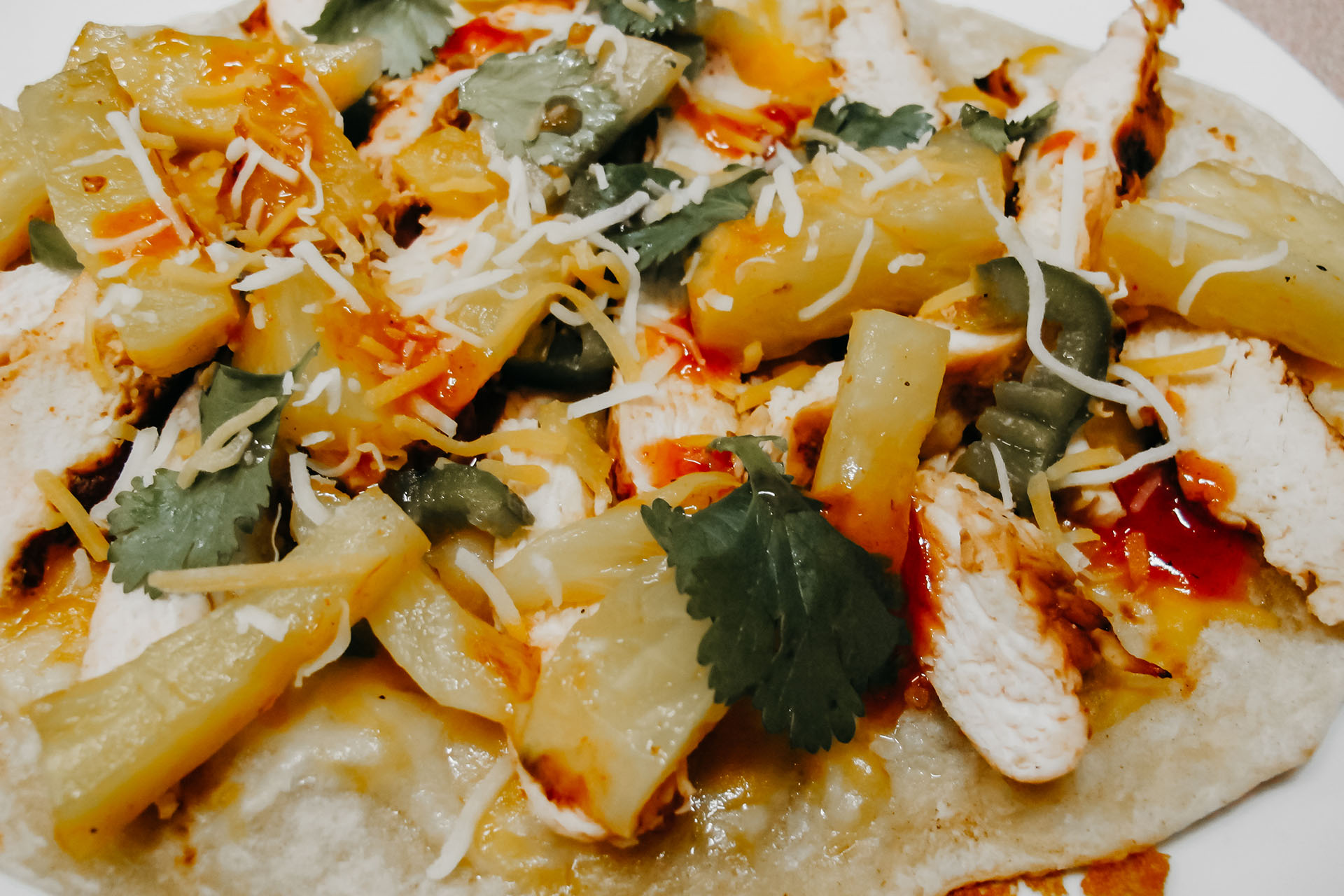 ---
This Grilled Chicken Pineapple Quesadilla recipe is a delicious BBQ chicken recipe! The perfect combination of savory and sweet plus smoky grilled flavor!
Read more