Bone Suckin' Corn Bread Pudding
2023-04-06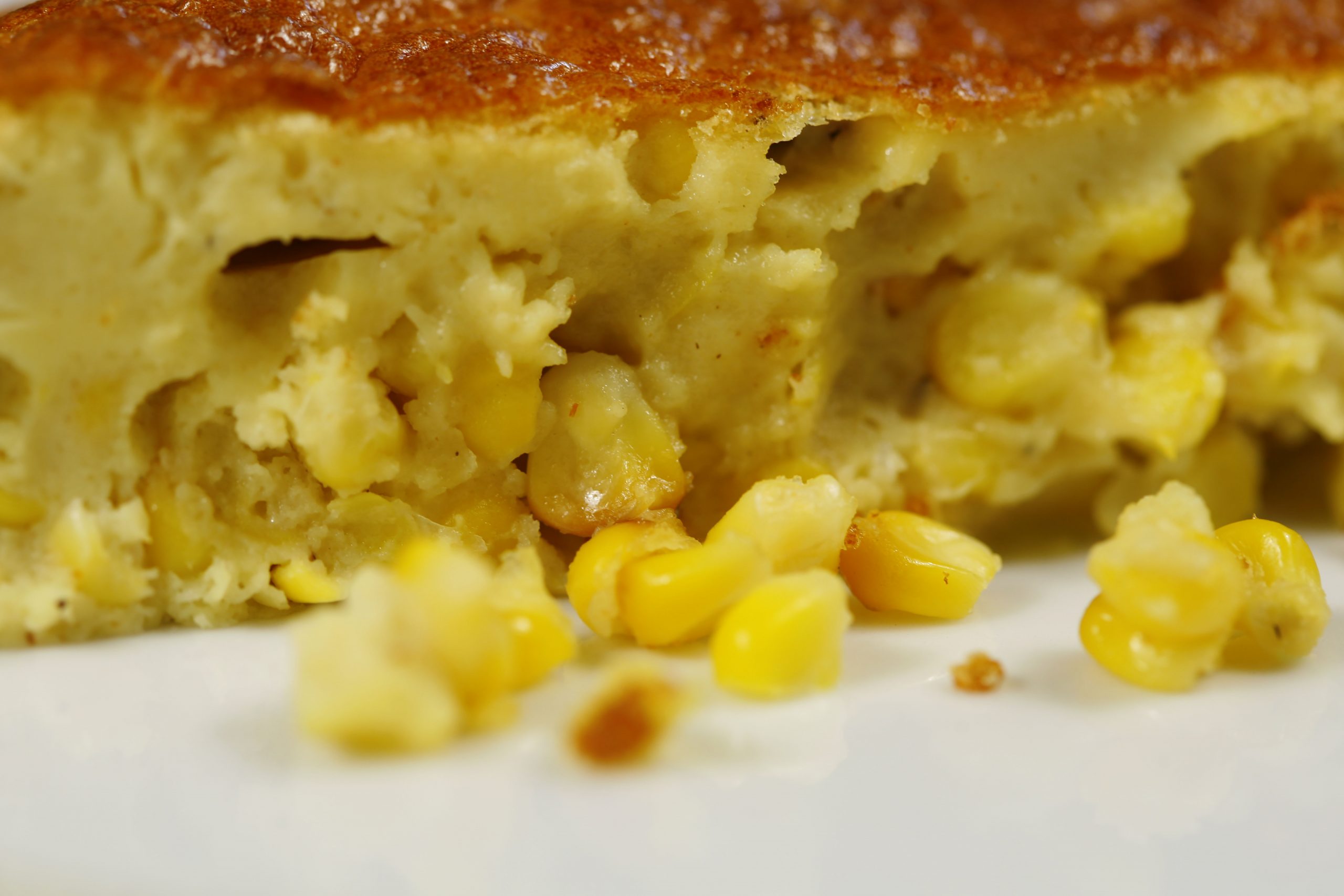 Yield:

4

Servings:

4

Prep Time:

15m

Cook Time:

30m

Ready In:

45m
Ingredients
Bone Suckin'® Mustard, 1/2 cup
Bone Suckin'® Hiccuppin' Hot® Habanero Sauce, 3 tsp
Corn Ears, 4-6
Eggs, 5
All-Purpose Flour, 1 cup
Heavy Cream, 1 cup
Whole Milk, 1/4 cup
Sea Salt & Pepper
Method
Step 1
Before cooking food, heat the grill to medium or prepare charcoal grill with medium hot coals. Coat the corn with Bone Suckin'® Mustard and place the corn on the grill.
Step 2
Grill the corn for about 12 minutes. Take off the grill and let cool. After the corn cools, cut it off of the cob, place in a bowl and add 1/4 cup heavy cream.
Step 3
In a large bowl, lightly beat the eggs, beat in flour, cream, milk, Bone Suckin'® Hiccuppin' Hot® Habanero Sauce, salt and pepper. Pour the mixture into a 2 qt. baking dish that has been coated with a non-stick spray. Bake at 350˚ F for about 15 to 20 minutes or until golden brown on top. Enjoy!