Bone Suckin' Sloppy Joes
2023-04-18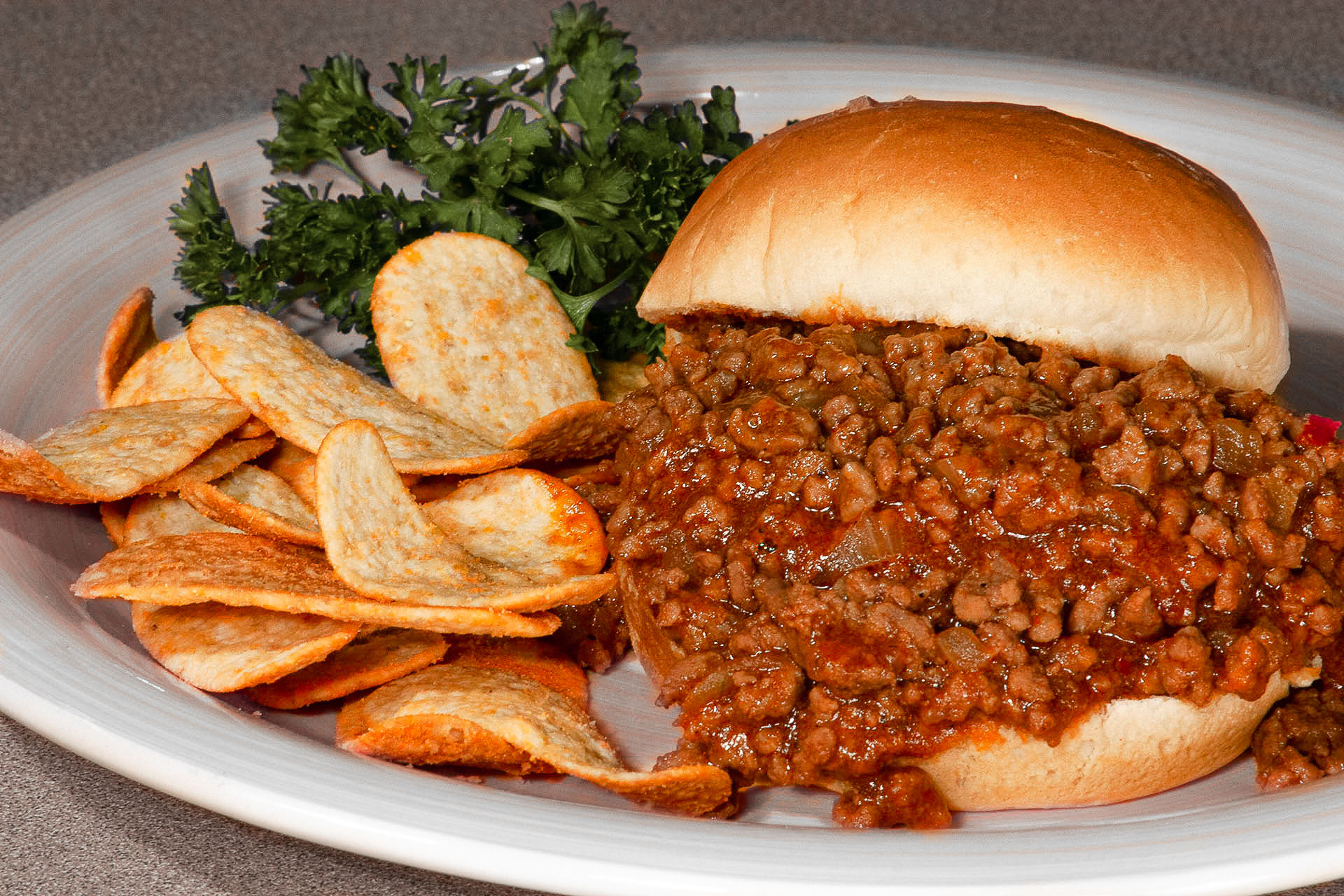 Yield:

4

Servings:

4

Prep Time:

10m

Cook Time:

20m

Ready In:

30m
Ingredients
Bone Suckin'® Seasoning & Rub, 3 Tbsp
Bone Suckin' Sauce®, 1 cup
Ground Beef, 2 lbs
Sweet Onion, 1
Method
Step 1
Put the ground beef and the onion in a pan on stove on medium heat.
Step 2
Sprinkle with Bone Suckin'® Seasoning & Rub while browning.
Step 3
When done cooking, drain.
Step 4
Add one cup of Bone Suckin' Sauce® and simmer for 30 minutes. Serve on a bun. Enjoy!