Bone Suckin' Seasoned Rice
2023-03-30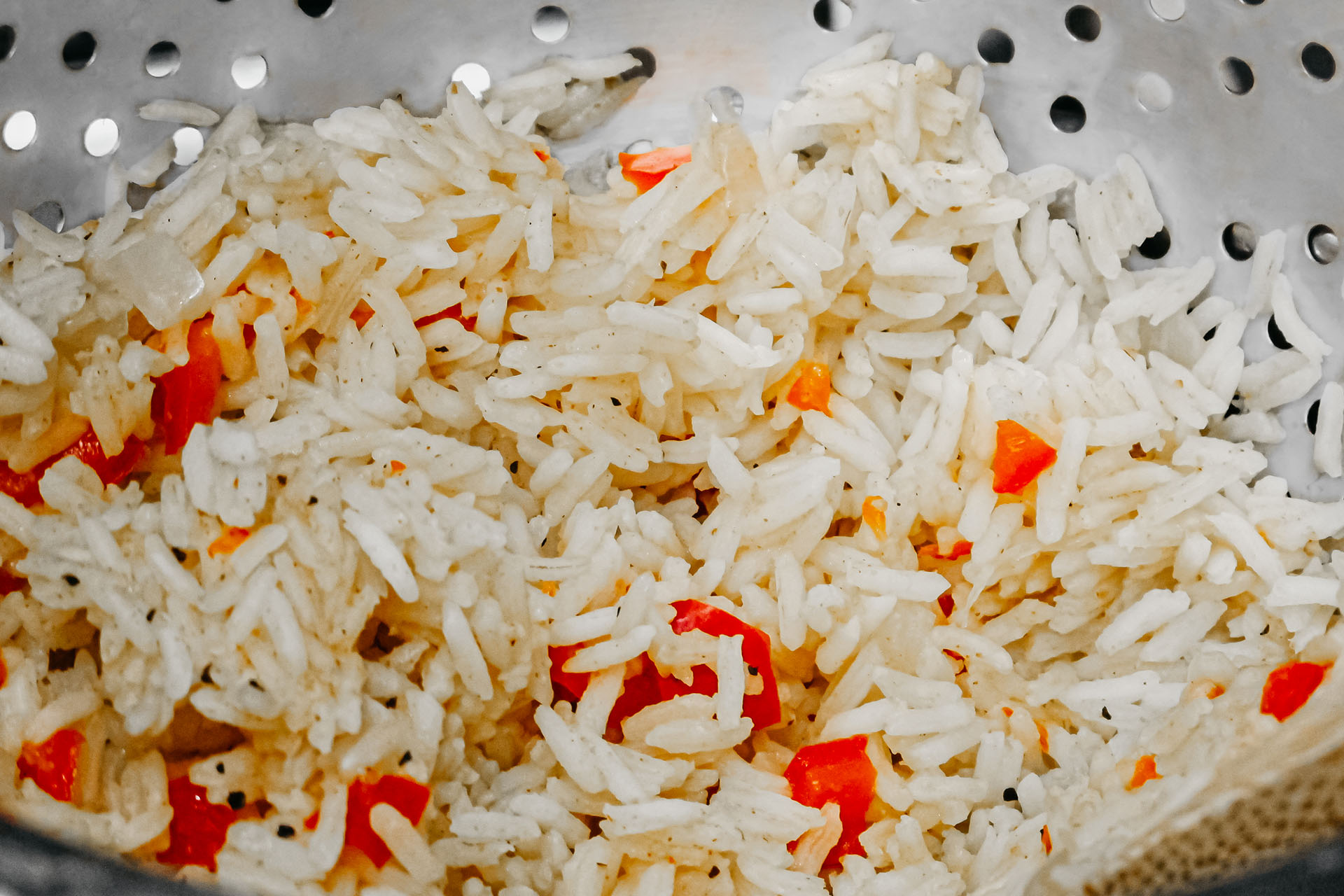 Yield:

4

Servings:

4

Prep Time:

10m

Cook Time:

20m

Ready In:

30m
Ingredients
Bone Suckin'® Seafood Seasoning & Rub, 2 Tbsp
Long Grain Rice, 1 cup
Chicken Broth, 2 cups
Onion, 1 cup
Red Bell Pepper, 1/2 cup
Method
Step 1
Before cooking food, pour the chicken broth into a medium pot and bring to a boil.
Step 2
Add the rice, Bone Suckin'® Seafood Seasoning & Rub, pepper and onion; stir well.
Step 3
Cover the pot, reduce the heat to low and cook the rice for 20 minutes. Enjoy!