Bone Suckin' Seasoned Mashed Potatoes
2023-04-04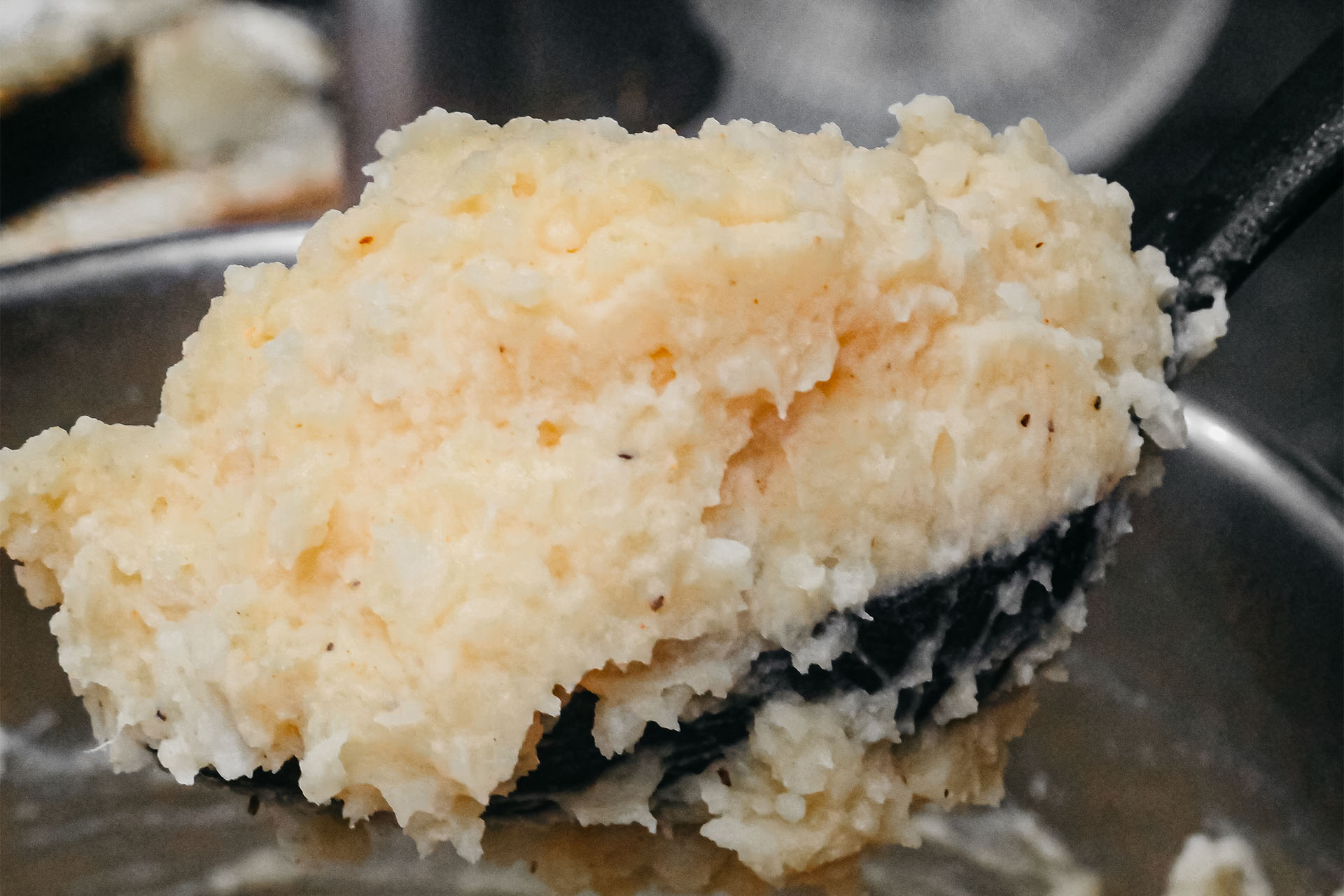 Yield:

6

Servings:

6

Prep Time:

10m

Cook Time:

25m

Ready In:

35m
Ingredients
Bone Suckin'® Steak Seasoning & Rub, 2 Tbsp
Yukon Gold Potatoes, 6
Butter, 6 Tbsp
Water
Method
Step 1
Fill a medium pot halfway with water. Place the potatoes in the pot and bring to a boil for 20 minutes.
Step 2
Drain the water from the pot when the potatoes are fork tender, then lower the temperature of the stove to low.
Step 3
Add Bone Suckin'® Steak Seasoning & Rub and butter to the potatoes. Mash with a potato masher. Stir well to blend the seasoning and butter. Enjoy!