Bone Suckin' Meatloaf
2023-03-29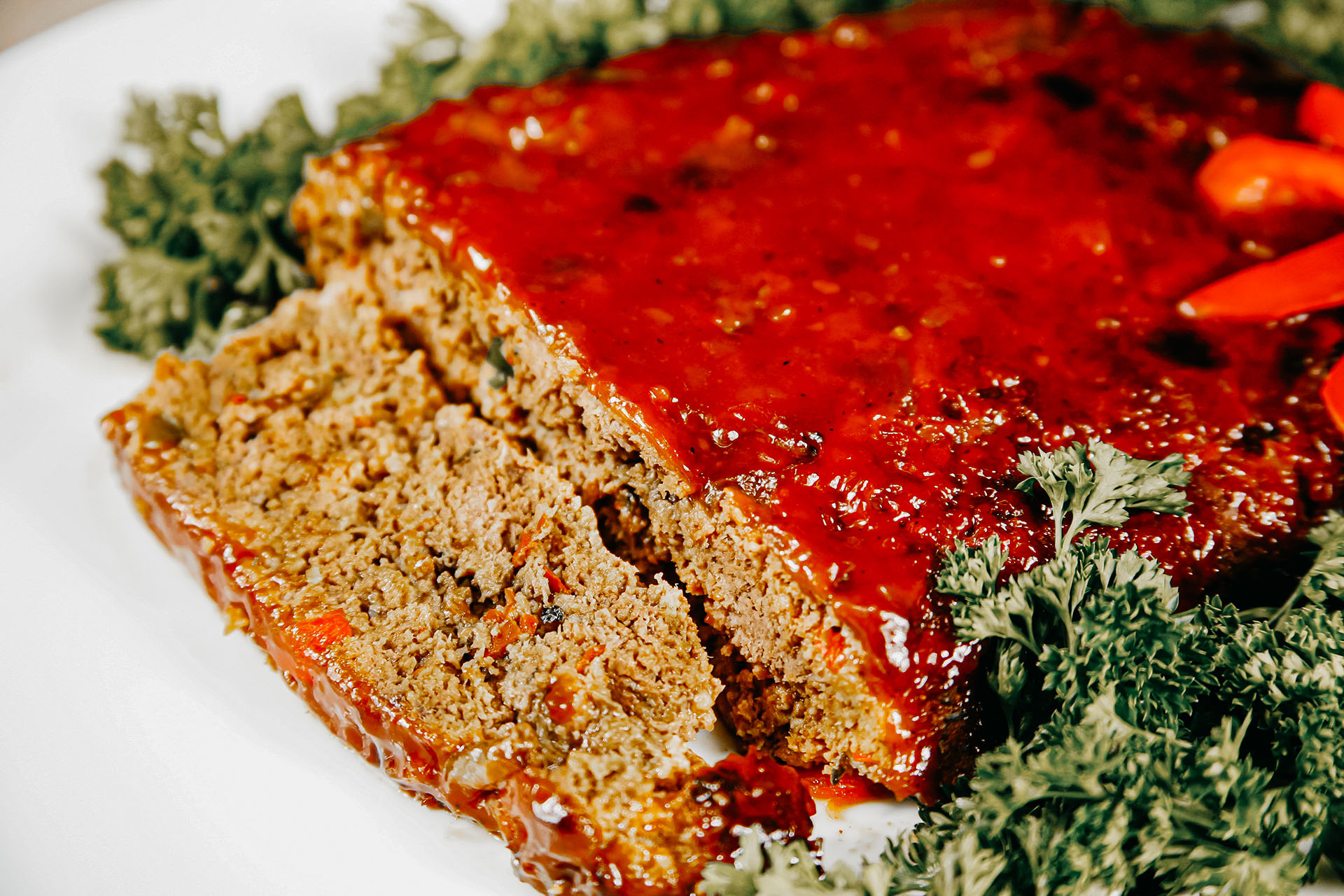 Yield:

4

Servings:

4

Prep Time:

15m

Cook Time:

45m

Ready In:

60m
Ingredients
Bone Suckin'® Steak Seasoning & Rub, 2 Tbsp
Bone Suckin' Sauce®, 2 Tbsp
Ground Beef (80/20), 1 1/2 lbs
Green Pepper, 1/2 cup
Onion, 1/2 cup
Panko Breadcrumbs, 1/2 cup
Method
Step 1
Preheat the oven to 350˚ F.
Step 2
Place all of the above ingredients in a medium bowl and mix well with your hands.
Step 3
Put the meat in a loaf pan and bake for 45 minutes. Let the meat stand for 10 minutes before slicing and serving. Enjoy!
Featured in this Recipe