Bone Suckin' Baked Potato Casserole
2023-04-03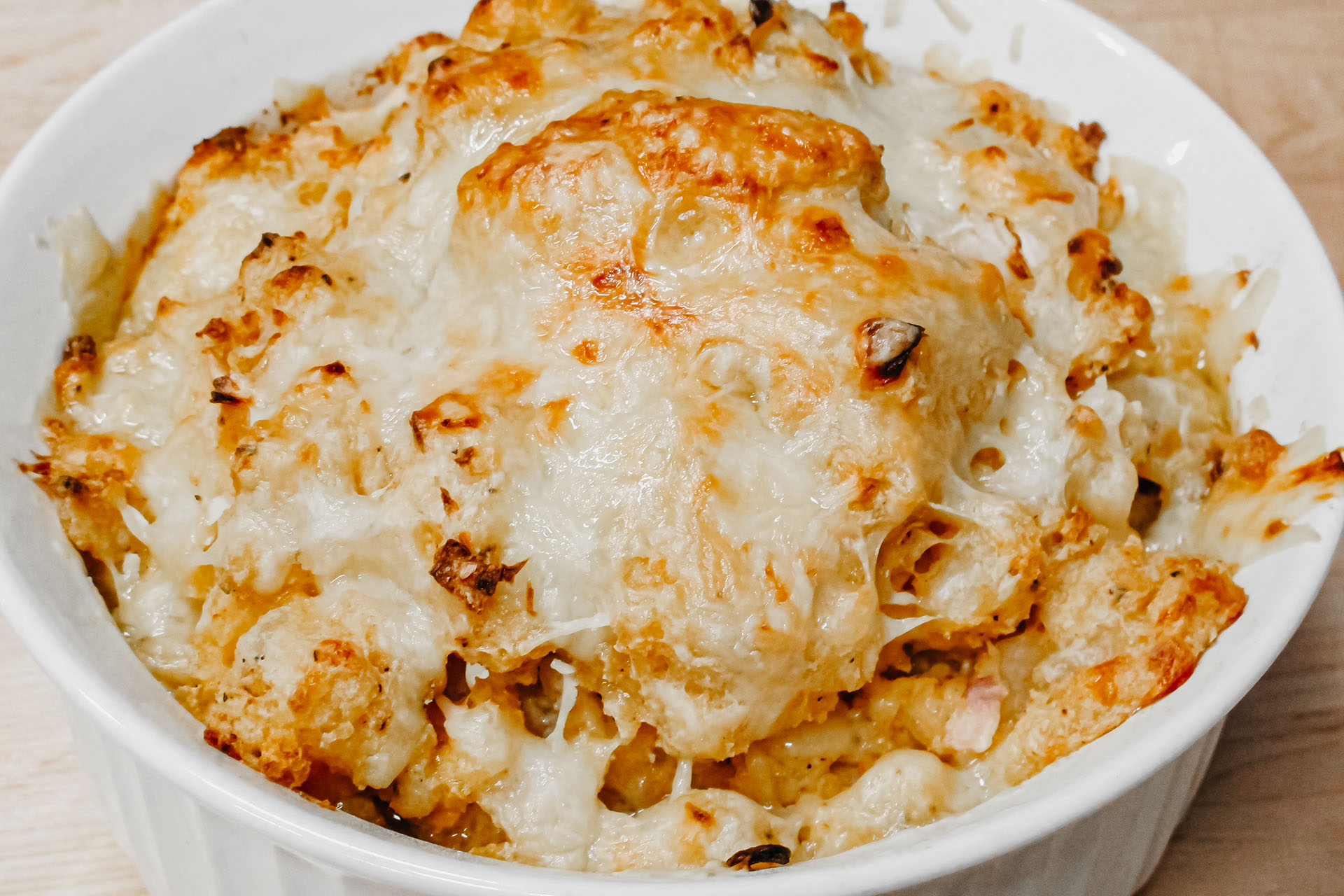 Yield:

8

Servings:

8

Prep Time:

15m

Cook Time:

40m

Ready In:

55m
Ingredients
Bone Suckin'® Steak Seasoning & Rub, 2 Tbsp
Medium Baked Potatoes, 4
Shallots, 3/4 cup
Sharp White Cheddar, 2 1/2 cups
Sour Cream, 1 1/2 cups
Method
Step 1
Preheat the oven to 325˚ F.
Step 2
Grate the baked potatoes, using a box grater or a food processor, and put into a large bowl. Add Bone Suckin'® Steak Seasoning & Rub, sour cream, ½ cup of shallots and 2 cups of cheese. Toss the ingredients together with the potatoes.
Step 3
Transfer the potatoes into a large casserole dish and top with the remaining shallots and cheese.
Step 4
Bake for 40 minutes. Enjoy!